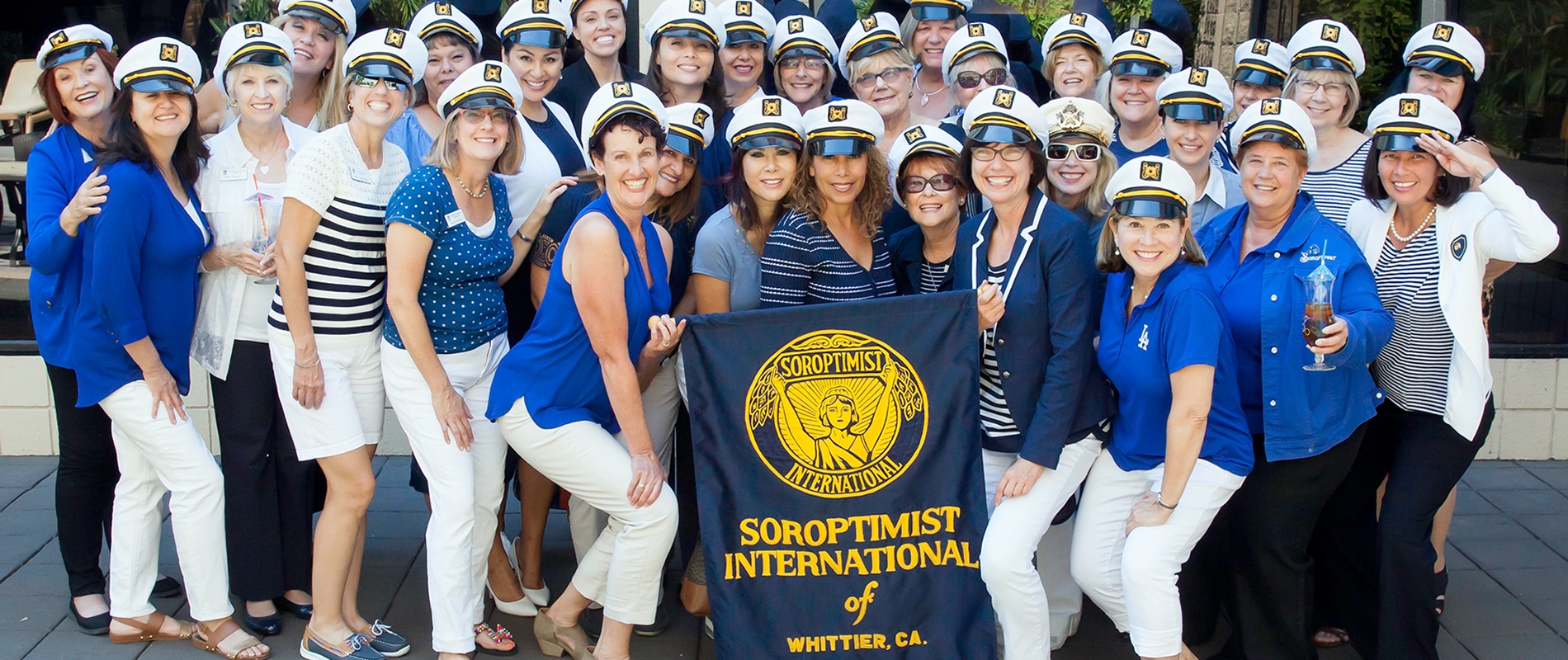 Our Mission Statement
To improve the lives of women and girls through programs leading to social and economic empowerment.
---
Soroptimist International of Whittier offers the Ruth White Memorial Scholarship for up to $3,000.00 to young women attending college or graduate school programs in Whittier or who reside in Whittier. Special consideration is given to upper division college students or graduate students.
Applications along with one letter of reference must be received no later than
5:00 pm on Friday, March 23, 2018